Jason Harding
Residential and Commercial Real Estate Broker
About
---
Jason Harding is a successful businessman in the restaurant industry in the Outaouais region, originally from Abitibi, Amos. Throughout his career, he has owned several properties, which has given him a deep understanding of the real estate market.

Since 2010, Jason has been a prolific real estate broker, specializing in both commercial and residential properties. He is perfectly bilingual, allowing him to effectively communicate with a diverse range of clients.

In addition to his professional achievements, Jason is a devoted father of two sons and a loving stepfather to two other boys, making a total of four boys in his household with his wife Katherine. He values a healthy work-life balance and cherishes precious moments with his children. A passionate sports enthusiast, Jason has always been an avid athlete. He played basketball at the AAA collegiate level, showcasing his determination and competitive spirit. Currently, he enjoys playing hockey in weekly adult leagues, staying active and fit. Furthermore, Jason is a licensed pilot, reflecting his passion for aviation and his desire to take on new challenges. His ambition and determination shine through in all aspects of his life, whether it's in his business ventures, family life, or leisure activities.
Contact me
Properties
---

Loading
Properties recently sold

Loading
The key to solving latent (hidden) defects.
The Integri-T plan is a guarantee offered to buyers and sellers who want peace of mind in the event of latent defects. This unique coverage exclusive to RE/MAX provides financial protection to buyers and sellers in case of a claim.
Learn more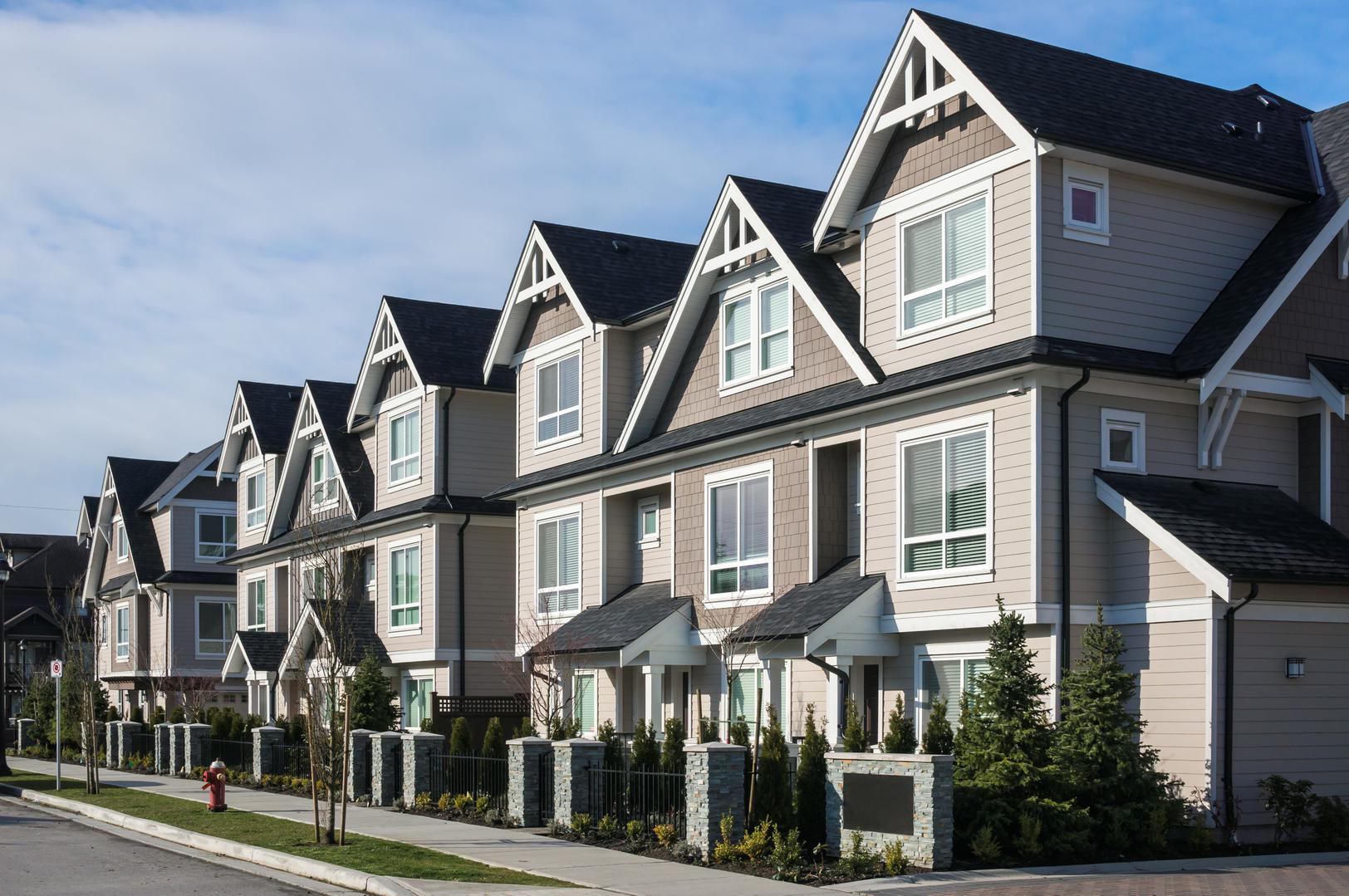 Follow me on Facebook
Like our page and be the first to be informed about our latest news and exclusivities.
Visit my Facebook page